Transform your tour product!
During a private consultation we methodically go through a step-by-step process to design or re-design your tour products or services. Starting from describing your business and identifying the real challenges you may have, we will cover topics as below: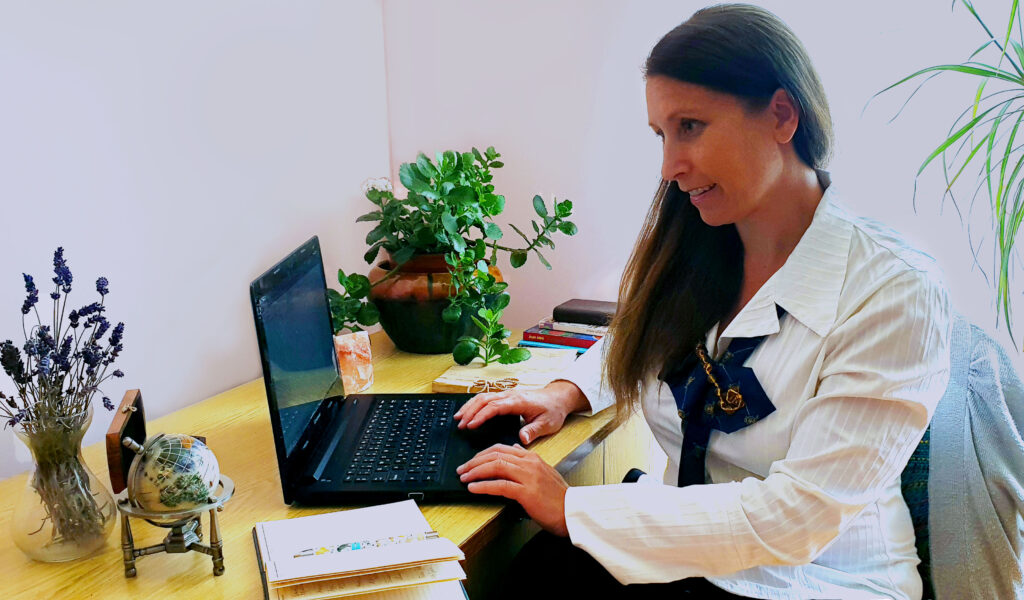 how to position your product, find your target audience
how to actually create a tour
reviewing tour design elements
steps of operational implementation
sustainable solutions
freestyle Q & A to clarify any questions and to touch base on topics most relevant to you
freestyle Q & A to clarify any questions and to touch base on topics most relevant to you
follow-up meeting to discuss initial results and any inquiries
Each meeting will have specific topics to discuss. However, due to the flexible format of the meetings, the topics may overlap throughout the calls. This is to maximize the time and efficiency to fully adopt to your needs, and focus on your priorities.
The consulation is complemented with a printable workbook, that will be your compass throughout the design process.
Between sessions you will have action items, homework to complete. This is an important part of our work and these will be used for discussions, and inquiries will be answered. The action items will be your additional tools during the workshop. Please note to prepare sufficient time for the homework between our meetings (cca. 0.5-1.5 hours per session).
Please contact me if you would like to discuss alternative consultation options and services.
I offer a free 15 minutes call before you book the workshop,
to make sure we are the right fit and can successfully work together.
Schedule of consultation:
all 6x consultation meetings to be scheduled within 2 months for real time goals and result monitoring (pre-booking is needed). Date and time of schedule is assigned on the basis of common agreement
+1 consultation meeting to be scheduled within 2 months after the 2 months consultation period is done. This is a follow-up session to discuss any results and further inquiries
flexible meeting schedule within business days (CET time zone. Note that due to the various time zones this may be adjusted on an individual basis)
schedule of meetings is flexible adopting to individual needs and subject to availability (e.g. all calls can be scheduled within a week, or in various order through weeks and months – Note the maximum 2 months timeframe to use all 6 meetings)
duration of one consultation meeting is 1 hour
date and time of assigned meeting can be changed once throughout the 2 months period (once the dates and times are set, you can make change to one date and time once throughout your 2 months timeframe. The confirmation of the new date and time is depending on availability). If you do not use any of the set consultations or you do not show up at the set time, your consultation meeting for that day will be cancelled and no refund will be processed for the lost meeting.
Method of consultation
: online video call (e.g. Skype, Whatsapp)
Payment:
full payment is required at the time of scheduling the meeting dates. Payment is possible via bank transfer. Banking details will be provided at time of booking.
strong>Confidentiality: Travel is a Tool will not share any of the client's proprietary information discussed during the calls at any time (unless otherwise agreed in writing by both parties e.g. for marketing purposes).
Disclaimer of Warranties:
Travel is a Tool does not represent or warrant that service will create any additional profits, sales, exposure, brand recognition, or the like. Travel is a Tool has no responsibility to client if the consultation meetings and deliverables do not lead to client's desired result(s).
Privacy Statement:
Review our company's privacy statement. When booking the service you automatically acccept these Terms and Conditions.