As an independent tourism professional with twenty years of experience I contribute vast destination and business insight, along with adaptability to any project.
I provide expert knowledge and services to support tourism, travel related activities, campaigns and projects for non-profit organizations, educational and cultural institutions, small and large scale businesses. I have a passion for assisting communities, museums, small businesses and start-ups to create unique products that represent their visions and values, while building up sustainable success.In all my work I keep my values in focus, that is to create high quality, educational and sustainable products; and build ethical partnerships.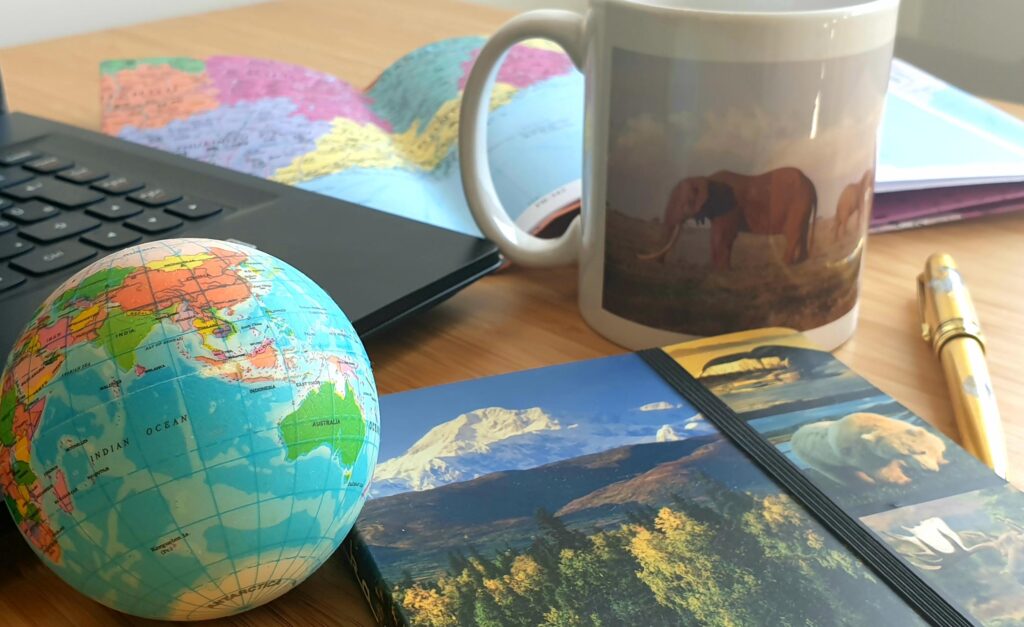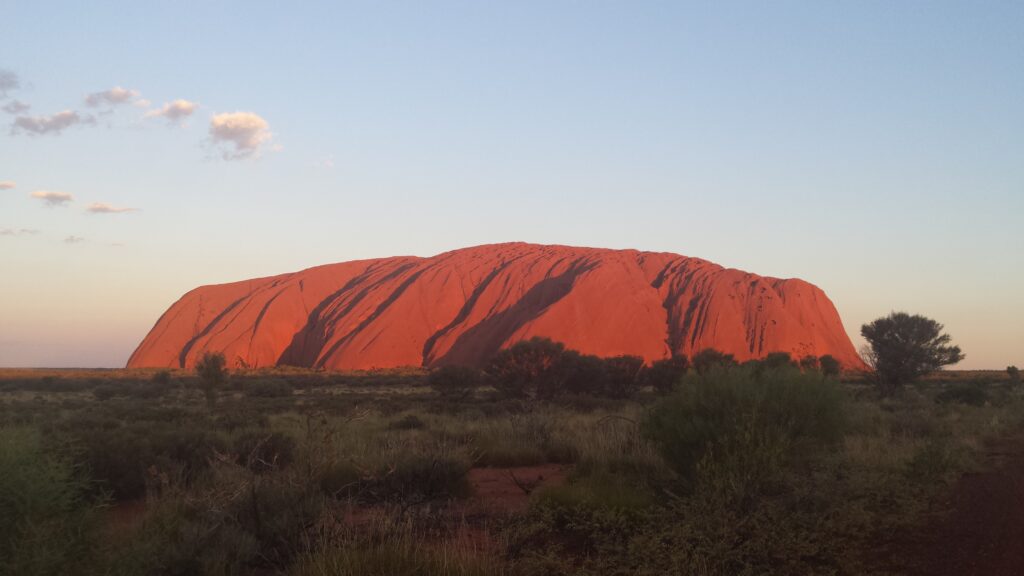 Expert work for travel and destination related projects
There is time when all that is needed is an experienced creative mind to build up a specific project. A fixed-term assignment presents the perfect conditions to dig into one topic, and to concentrate the attention to profoundly work out and implement every detail of the task.
Consultancy for tourism organizations, travel and destination management companies
Together we strategically complement the organization's methods with creative product development and quality maintenance; with reviewing and finding the suitable supply chain; writing operating manuals; developing employee training materials to mention a few.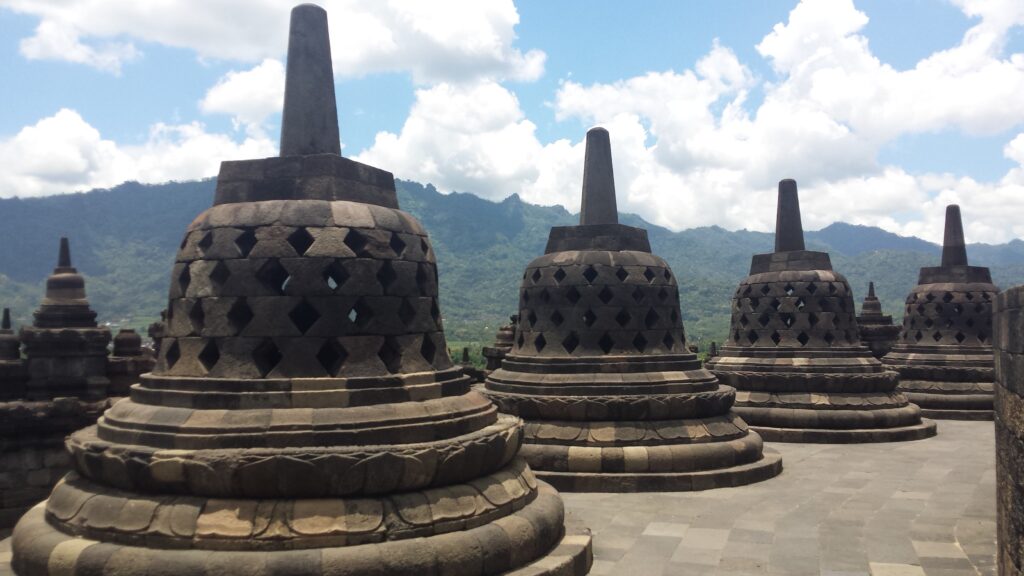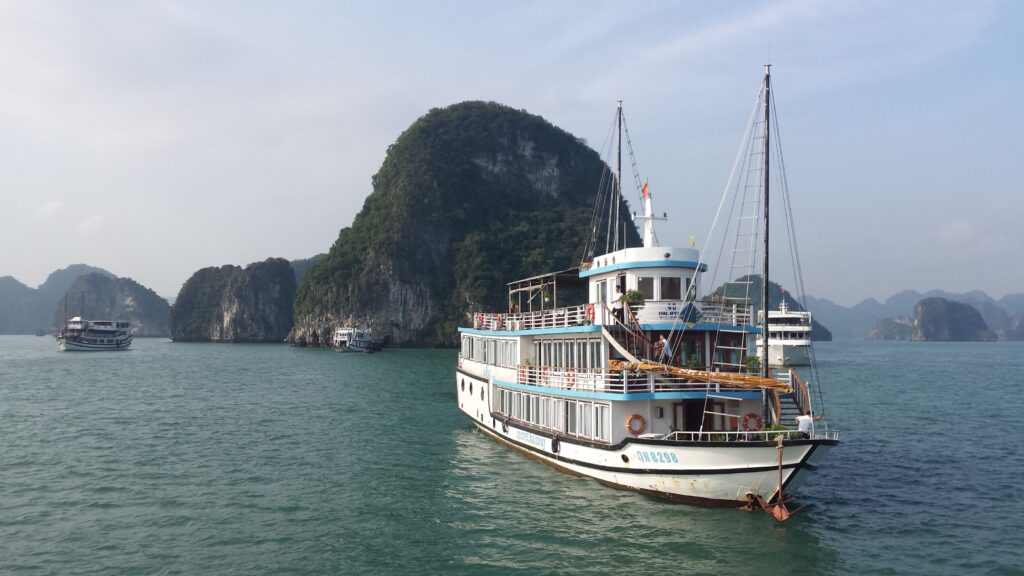 Advisory services for travel companies designing cruises, land-based, independent and group travel products
Mentoring for start-ups to develop and deliver their own innovative, unique travel product and services. Destination focused product development, product positioning, bundles, promotions, content management, itinerary building, selling a destination, evaluating clients' needs are some of the points what we tackle during our work together.
I also offer my expertise to well-established companies that want to enhance and scale up their offerings with a different approach to form a new chapter in their profile.
Tour guiding for private and corporate groups
As a tour guide I escort independent travellers and groups around the world. With prior notice I am available for multi-day itineraries to any destination or for day trips in Switzerland.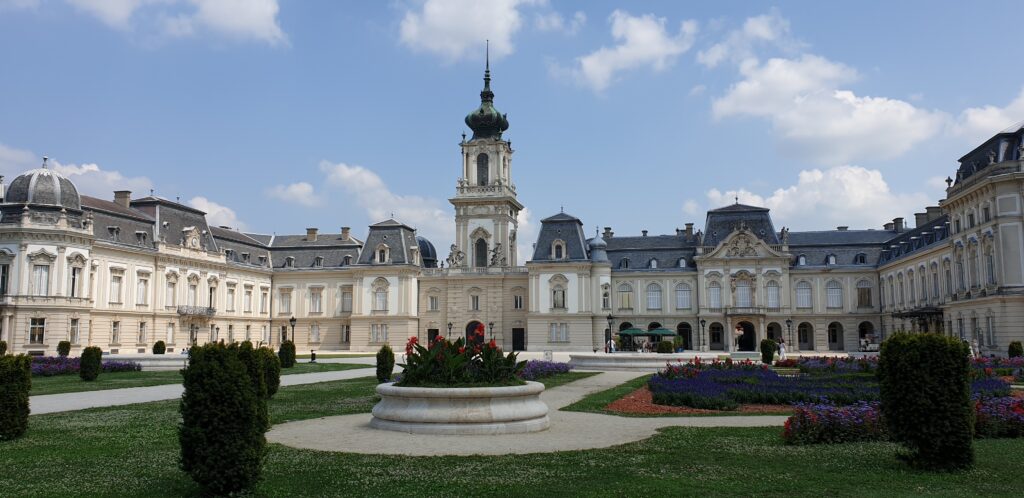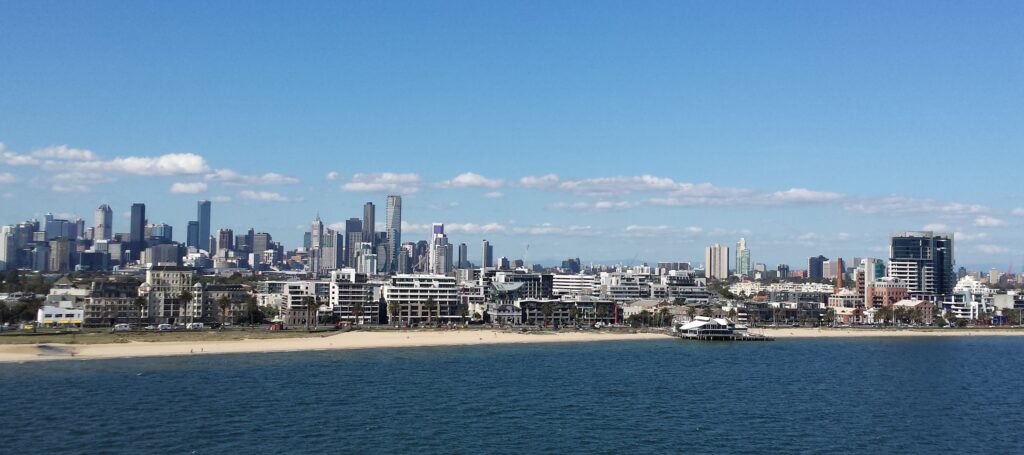 Quality tourism translation is essential for online tourism websites, portals and also for printed materials. The translation is a powerful tool to attract attention, boost trade and to capture future costumers e.g. online with SEO optimization.
I offer translation services from English to Hungarian (v.v.) languages for the tourism sector. I provide bilingual translation with tourism professional background, cultural and destination knowledge, and flexible deadlines for tour, accomodation, destination descriptions; blogs, articles, advertisements and manuals. Request a quote!
Expert assistance in developing tourism related educational materials for educational institutions
Learning is essential. Therefore providing up-to-date information for school materials on trends, issues and opportunities in tourism is also crucial for all institutions in the tourism sector. I also encourage primary and middle level schools to design additional tourism curriculum to complement teaching tools for geography, culture and environment related classes.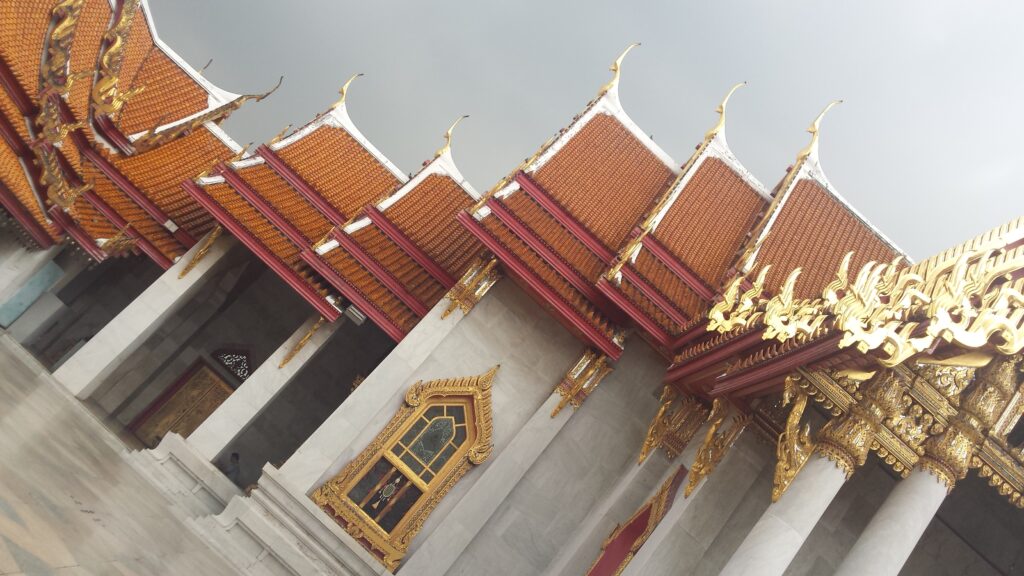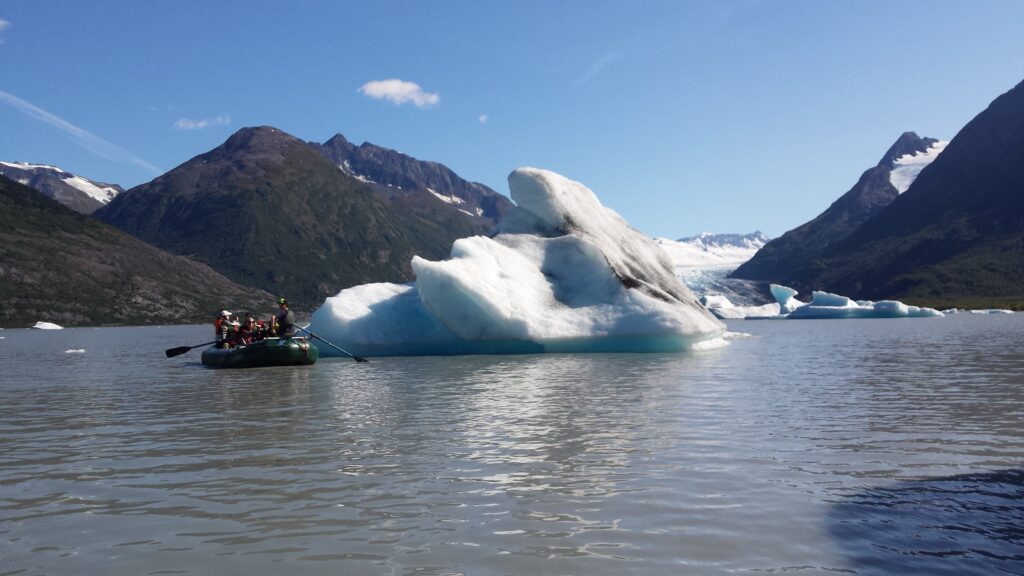 Keynote
introducing destinations, tipps for travel management and product development
I invite you to start relevant and educational conversations in diverse topics from destination introductions to practical techniques. In form of collective exchange, so we can equally share our views.
Consultant services for designing content of travel and tourism related books, magazines, other publications
Presenting correct and relevant information in an attractive outfit is not always easy to achieve. I provide practical hints to manage high-quality content for printed or online publishing.